Florian is a social innovator, entrepreneur and founder of The DO. He is convinced that building a new economy that is sustainable, innovative and equitable is good for society as well as for business. And he is passionate about championing new forms of learning that will help us all thrive in it.
Florian has worked with thousands of entrepreneurs and intrapreneurs from over 100 countries across the world. His work has impacted millions of people, for which he has been recognized with numerous awards. In 2017, he was named one of the World Economic Forum's 100 Young Global Leaders. Florian is a thought leader on the green economy, social innovation, purpose and the future of work with articles, speeches and publication.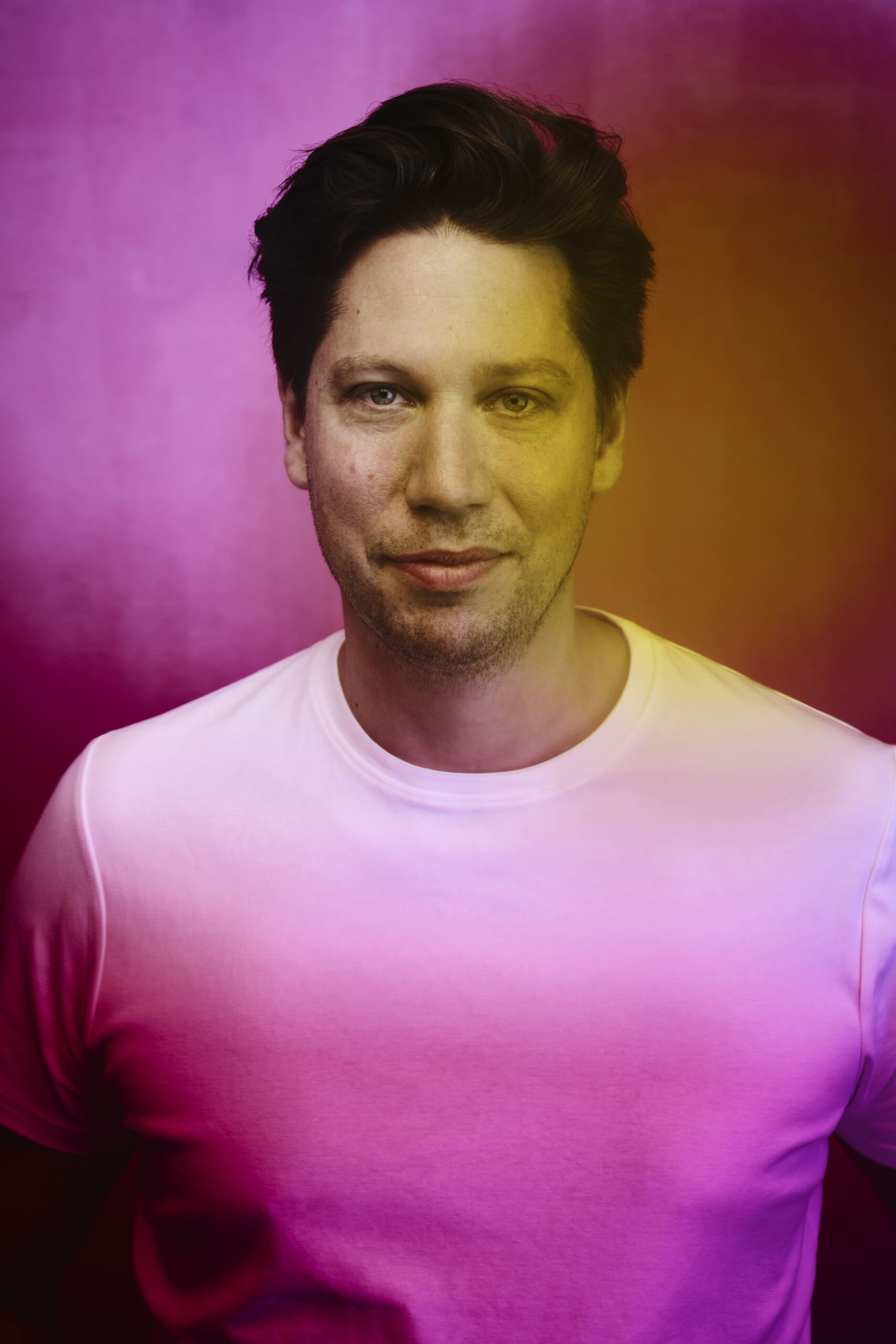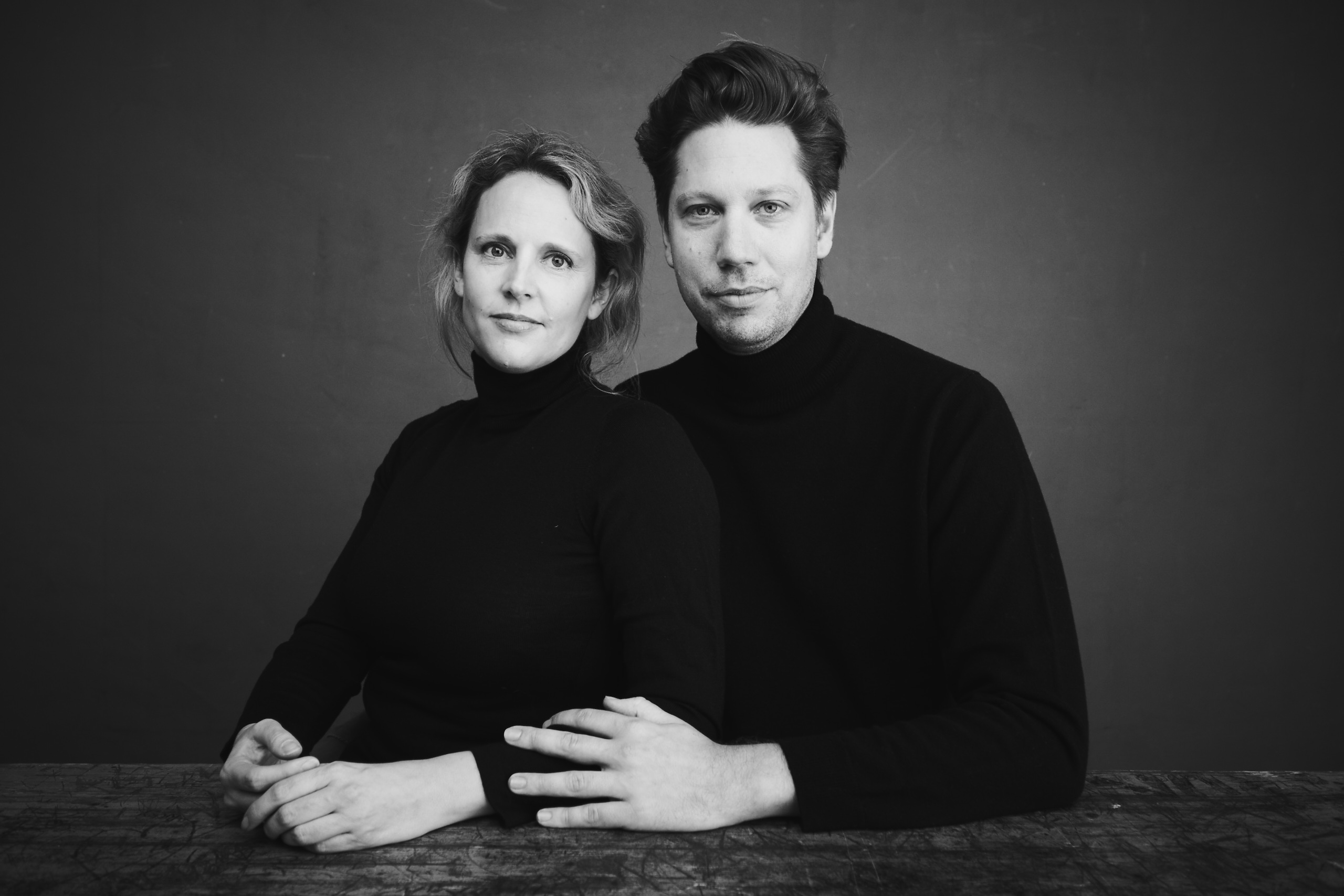 Together with his wife Katherin Kirschenmann, Florian founded The DO in 2014 to empower people to take action and create positive impact in their companies, their communities and the wider world. The DO School is a unique hands-on lifelong learning institution. The DO Group works with some of the most ambitious companies and organizations so they can transform with speed and lead in a new economy. The DO is also home to a virtual community of top leaders, experts and innovators from around the world. The DO operates globally with Spaces in Berlin, New York and Hong Kong.
Florian sits on the supervisory board of the World Future Council, is in the judging committee of the Global Teacher Prize and a Fellow of the Disruptor Foundation. 
Florian received his BA from Humboldt University Berlin, Duke University and Bard College, and his MPhil in International Politics from Oxford University graduating top of his class with Distinction as a DAAD Fellow. Florian holds an executive education certificate from Harvard University and has been speaking at Universities in Europe, the US and Asia.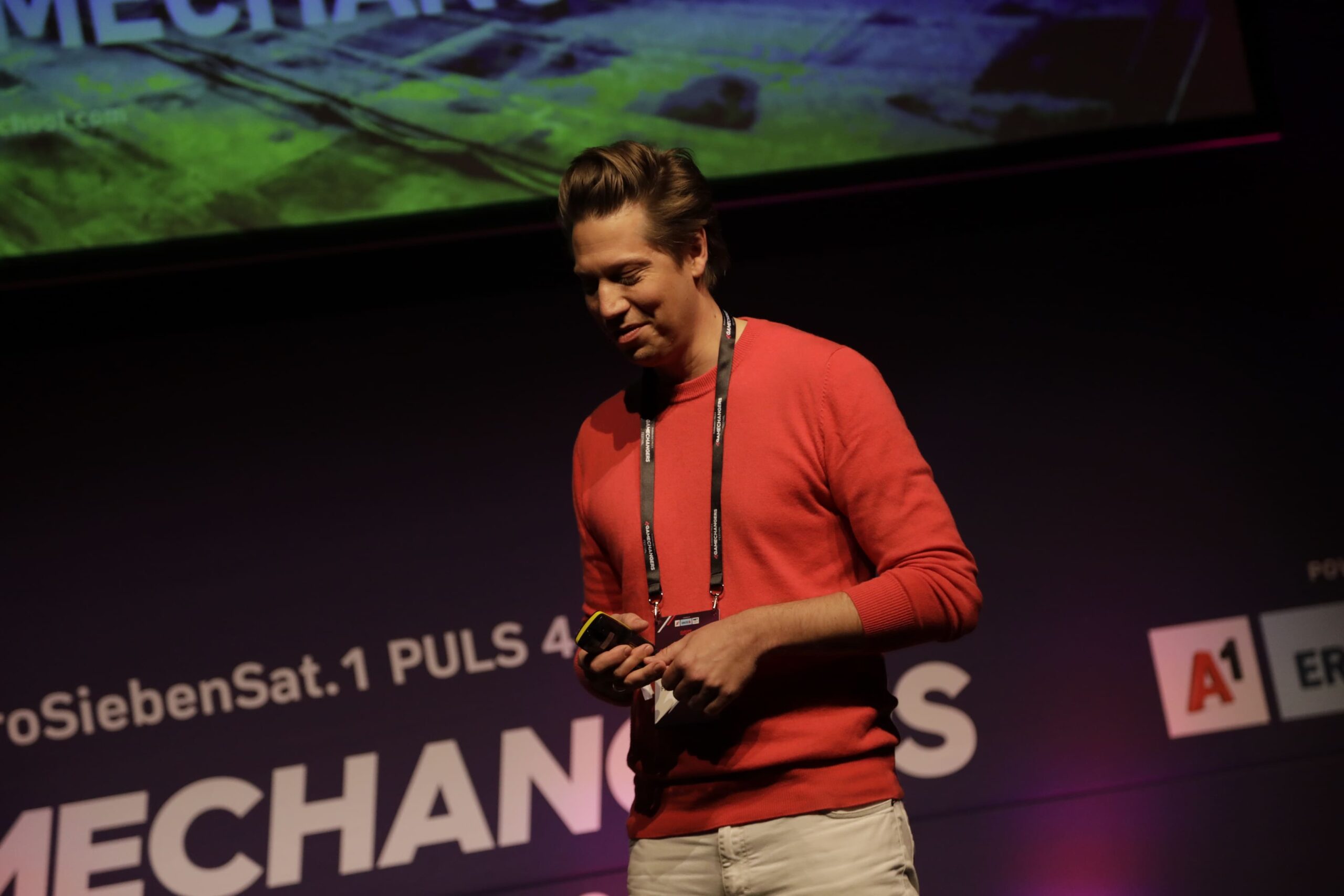 In March 2022 Florian released his new book "Die Neue Welt" with Murmann Publishers.
Die Neue Welt showcases inspiring stories of people who are already living a sustainable, equitable and innovative future in the here and now. "Die Neue Welt" is also available in English and is then called "Our New World"