Florian is a sought-after and engaging keynote speaker, who regularly contributes to thought leadership on topics such as social innovation, purposeful economy and the future of work with articles, speeches and publications. 
Florian has been recognized with numerous awards for his work championing a vision of a global economy that is sustainable and innovative. 
In addition to headlining global conferences and festivals, Florian has led roundtables with world leaders in business, politics, tech and activism and spoken at Universities across the world, from Oxford and Tsinghua to Geneva and Columbia.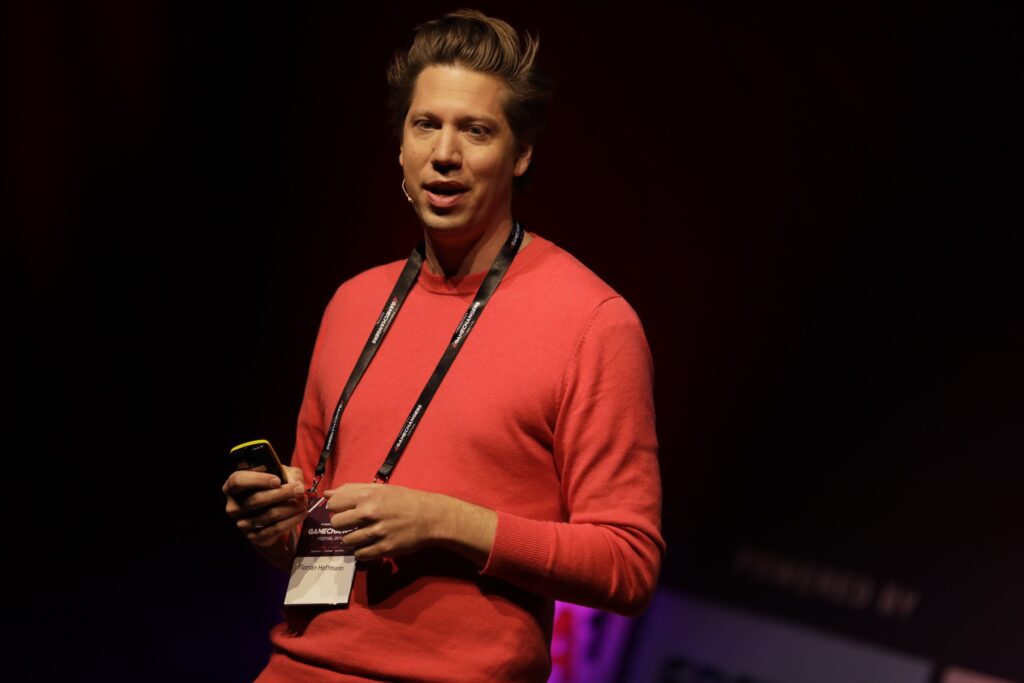 ZEIT Veranstaltungen: "Welche Fähigkeiten sind in der Arbeitswelt der Zukunft wichtig?" / What skills will be important in the future of work?
ESCP Business School: Conference for Sustainable Innovation (SDGs)
NOAHConference Empowering the European Digital Ecosystem
TEDxIngolstadt: "Heart of Innovation"